Andrés and Daryl For Politics Every Days⁠
01.30.2023
Nestled in the heart of the Bishop Arts District of Dallas, Texas sits a hidden gem perfect for those seeking delicious tea, sensational cooking, and a charming atmosphere. Potpourri Boulangerie elevates itself above your average tea house on the foundations of sustainability, experimentalism, customer service, and diversity, but it all starts with longtime childhood friends Head Chef Andrés Barreiro and Front Manager Daryl Pippins. Barreiro's love for cooking was born in his childhood home where Latin influences revealed how food could play a pivotal role in bringing people together. His mother, who started the business as a bakery and flower shop for weddings, grew his passion by taking him to the wedding locations where he became fascinated with the team's ability to collaborate and make something beautiful.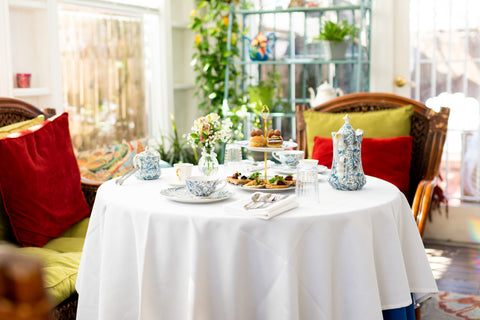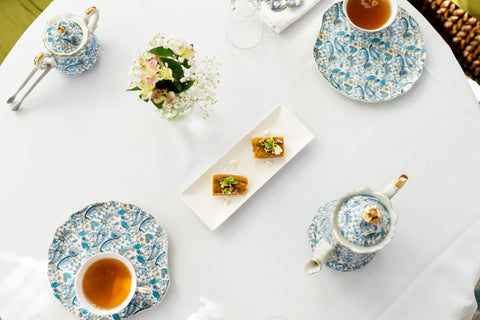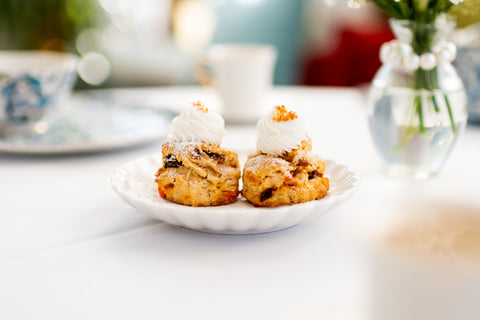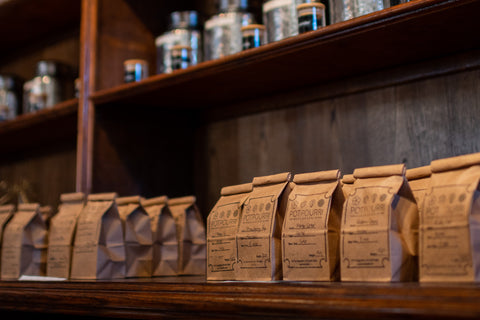 Potpourri Boulangerie takes special care to curate its atmosphere with seasonal music, a zero-waste policy, and the concept of "casual elegance" where luxury meets a laid-back vibe, inspired by Barreiro's time in Montreal. As for the cuisine, traditionalism ends at the tea house tower, because after that guests are treated to an exquisite veggie-based, multi-course tasting menu that shifts seasonally and takes cues from every member of the kitchen. Potpourri Boulangeries' future plans include outdoor seating, a tea garden, and even more seasonal menus with new courses, ensuring this tea house will never go out of style.⁠
Follow @potpourri_boulangerie on Instagram to keep up with Barreiro, Pippins, and the team and make sure to visit the tea house for your next weekend outing to experience the atmosphere, flavors, and people for yourself.⁠